Fertilizer Coating Machine
Fertilizer Coating Machine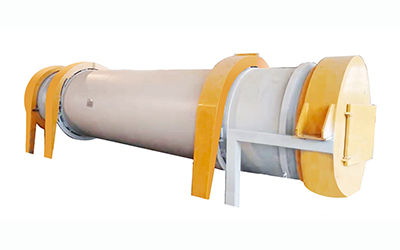 Description
The lining inside the main machine of the fertilizer coating machine is made of polypropylene or acid-resistant stainless steel, so that it possesses strong corrosion resistance. The bio-organic fertilizer coating can effectively prevent the agglomeration of powdery materials, and biological enzyme preparation can be added.
Parameters
Specification
Cylinder
Productive power (t/h)
Power(kw)
Inner diameter (mm)
Length (mm)
Inclination (o)
Rotational speed (r/min)
Φ1.2*4
1200
4000
2-2.5
18.07
3-5
5.5
Φ1.4*5
1400
5000
15.05
5-8
7.5
Φ1.6*6
1600
6000
12
12-15
11
Founded in 1996, LoChamp is dedicated to the production of mechanical equipment sets used for animal feed, organic fertilizer, and biomass fuel. We can provide customers with comprehensive solutions including design, production, installation, and maintenance as well as complete animal feed projects, biomass projects, fertilizer projects and silo projects.