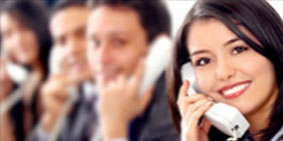 Our company has a after sales service sector, taking in charge of the after sales service and technology advisory service to feed production equipment, biomass equipment, organic fertilizer equipment, silo and other products. No matter it is within or beyond the warranty period, we will send maintenance personnel to your sites in 24 hours after receiving your messages. They will repair the faulted equipment, trying to avoid the cost loss caused by machine failures.
Read More
---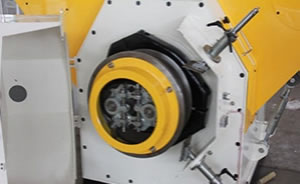 Feed production enterprises should seriously follow the deironing and impurity removal principles to prevent foreign matter from entering the ring die. Metal impurities embedded in the ring die must be punched or drilled out from the extruded holes. In no cases shall the ring die be performed with fusion welding treatment.
Each rotor should be strictly checked for dynamic balance to reduce the wear of bearing, hammer frame and other parts. Thus the maintenance rate of the equipment is reduced and the production efficiency and life span of the equipment are improved.
Read More
---
If you have any questions about feed production line and machines, please contact us. We are confident to give you perfect answers timely by virtue of over 20 years of industry experience.
Read More